Hiring the right attorney to handle your moving violation can be a difficult decision. Speeding tickets, stop sign tickets, red light tickets (not red light camera tickets), and all other moving violations can put points on your license causing your insurance premiums to go up for years to come. In addition, too many points can cause your license to be suspended or even revoked by the NYS DMV.
In order to help clients feel comfortable about choosing the right traffic ticket lawyer, I have created a link to Avvo.com which is an attorney referral website. I have started to ask clients to list reviews of my services online. There are several reviews up already and they are extremely complimentary.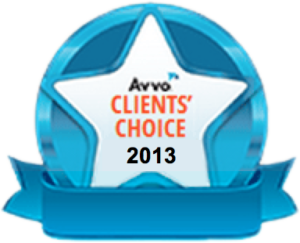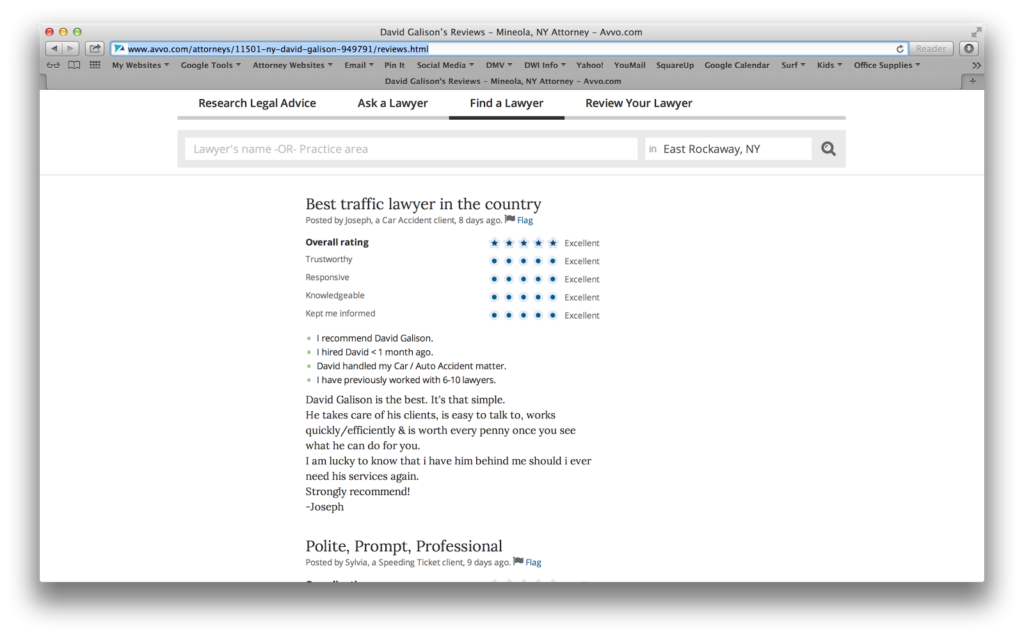 I have also attached a Link to the Galison Law website where additional reviews can be found regarding traffic tickets, DWI cases, and other criminal charges.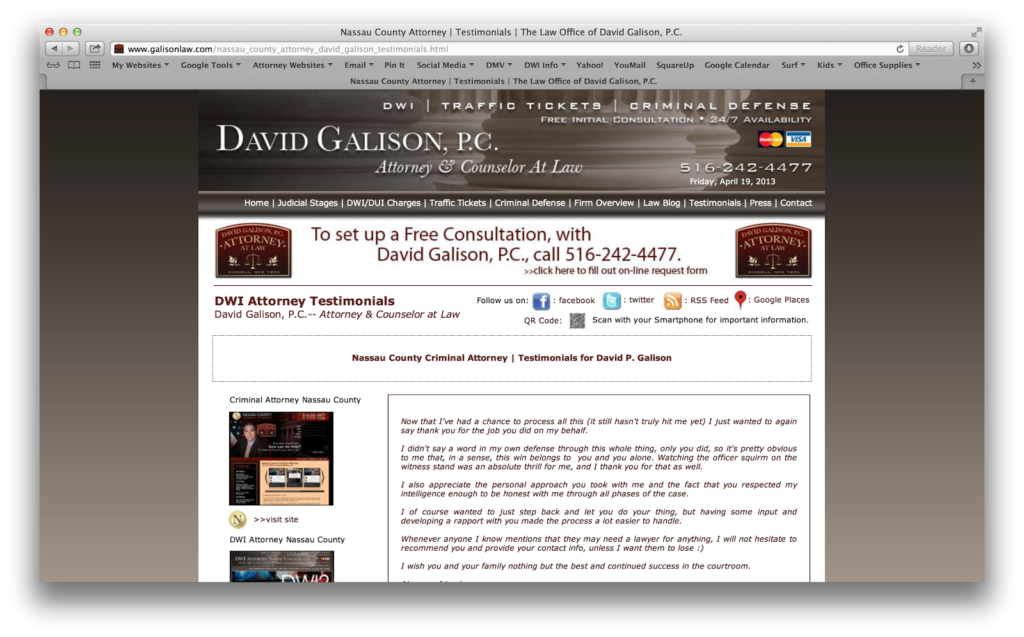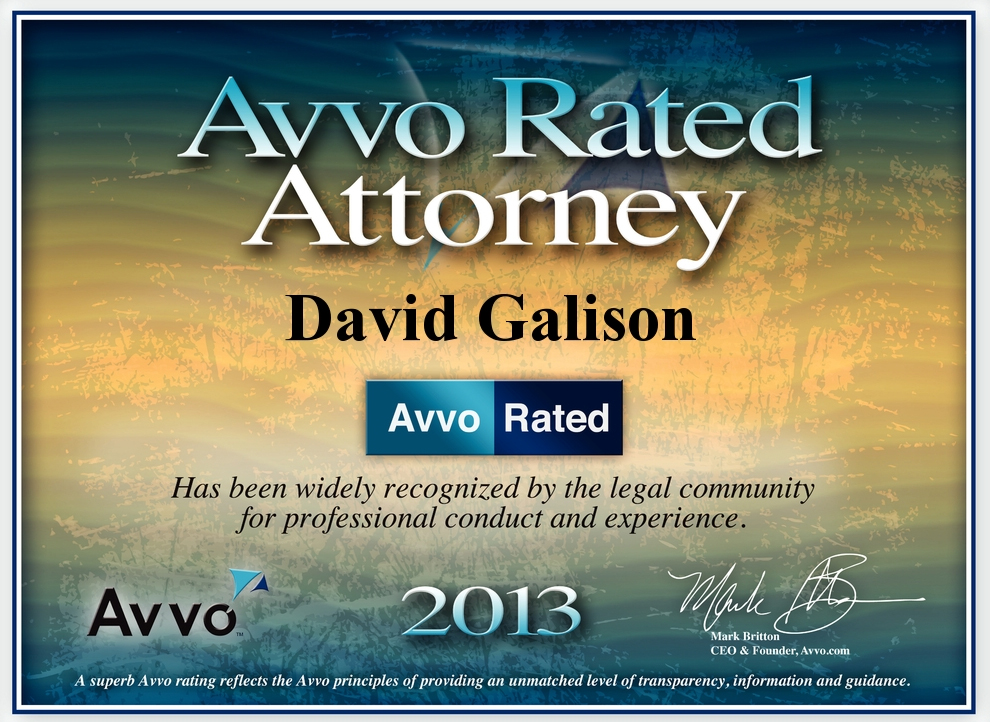 I hope that the above helps you in your selection choosing the right attorney to help you handle your Long Island traffic ticket. At the Law Office of David Galison, P.C., traffic ticket defense is taken extremely seriously.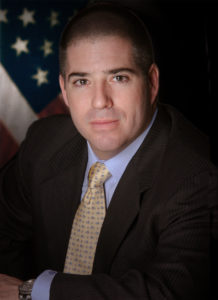 David Galison
Attorney Advertisement