The Law Office of David Galison, P.C.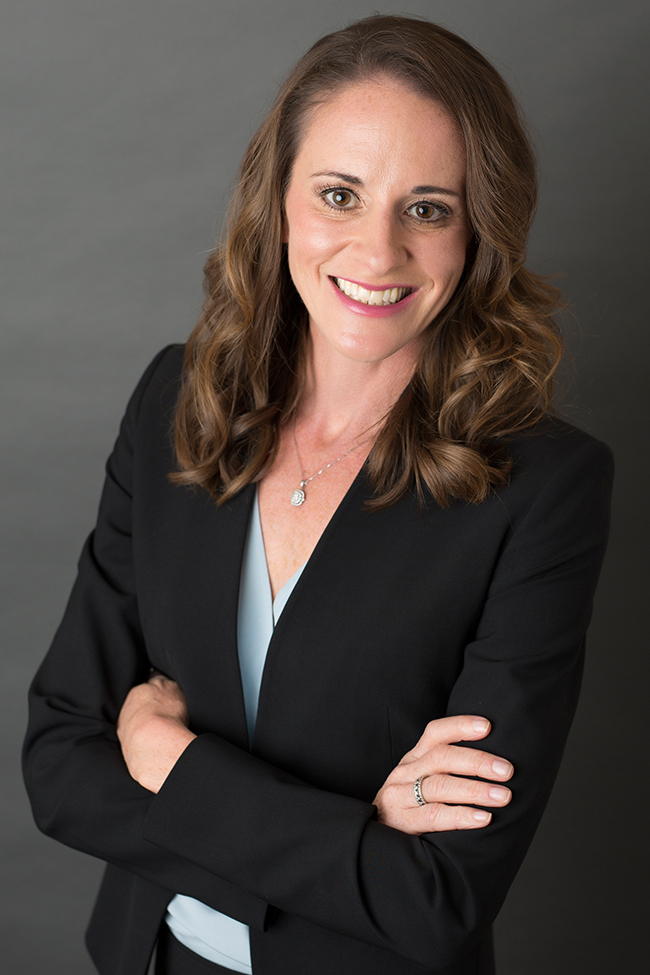 Kristin Galison
Kristin Galison is a former Assistant District Attorney experienced in all aspects of criminal law. Prior to joining the Law Office of David Galison, P.C., she worked for nearly a decade at the Nassau County District Attorney's Office where she prosecuted both felony and misdemeanor cases. During her tenure with the office, Kristin worked in the District Court Trial Bureau where she specialized in litigating Driving While Intoxicated (DWI) cases. Kristin also worked in the Felony Screening Bureau, Grand Jury Bureau and County Court Trial Bureau. She has tried over two dozen cases to verdict and conducted countless pretrial hearings.
Kristin has now brought her passion for criminal law and vast litigation experience to the Law Office of David Galison, P.C. She zealously advocates on behalf of each and every one of her clients. Her goal is to provide knowledgeable, skilled and effective defense to every case she handles.
Kristin Galison is the 2015 recipient of the Nassau County Women's Bar Association Courage Award. She is a graduate of the Maurice A. Deane School of Law at Hofstra University. While earning her Juris Doctorate, Kristin participated in the AAJ Student Trial Advocacy Competition and the National Institute for Trial Advocacy Trial Techniques Program. She earned her bachelor's degree from the State University of New York at Geneseo.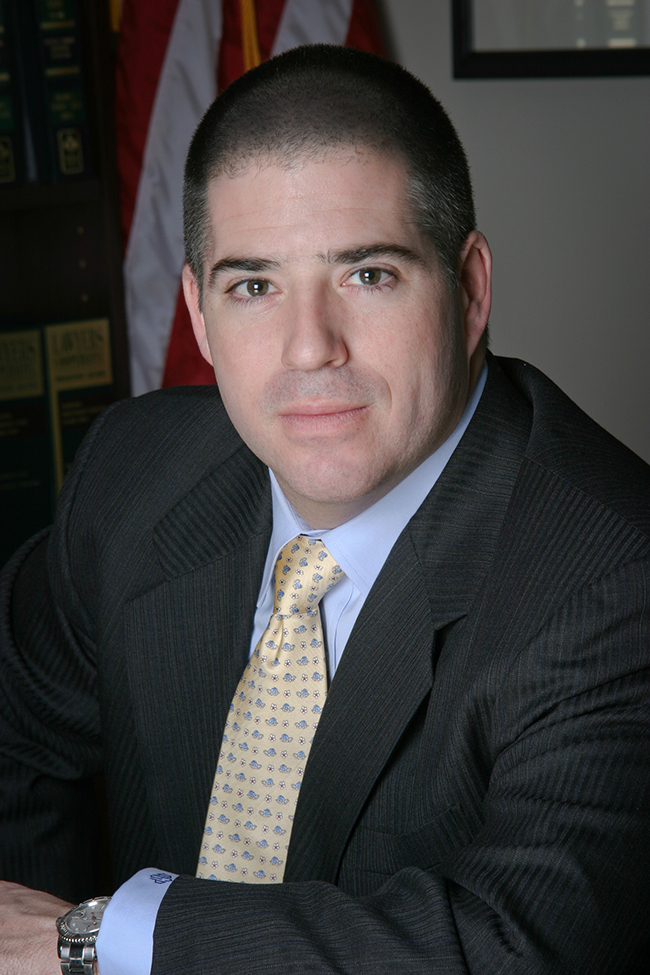 David P. Galison
David was the founder of David Galison, P.C. He was a graduate of the Michigan State University College of Law where he graduated Magna Cum Laude. While attending the University, Mr. Galison was elected to the school student Senate where he was then further elected student body Treasurer. Mr. Galison was also President of the Environmental Law Society. In addition, Mr. Galison received the Dean's List Award in Commercial Transactions.
David P. Galison was quoted in Newsday and a guest commentator on AM radio having been asked to talk about DWI / DUI laws and enforcement. Mr. Galison also appeared on a television news broadcast with respect to a dog bite attack in which he established a charitable fund for the juvenile victim. Case decisions upon which Mr. Galison was the lead defense attorney have been published in the New York Law Journal.
David P. Galison received the Practitioner of the Year Award in 2014 from the Nassau County Criminal Courts Bar Association. Mr. Galison passed away in early 2015 after a heroic war against pancreatic cancer.
Do you have a Legal Problem? Have you received a Traffic Ticket?