HAVE YOU BEEN ARRESTED FOR DRIVING WHILE INTOXICATED (DWI) IN SUFFOLK COUNTY, NY?
If so, contact the Law Office of David Galison, P.C. today to find out how our attorneys can defend your case and fight the charges that have been filed against you.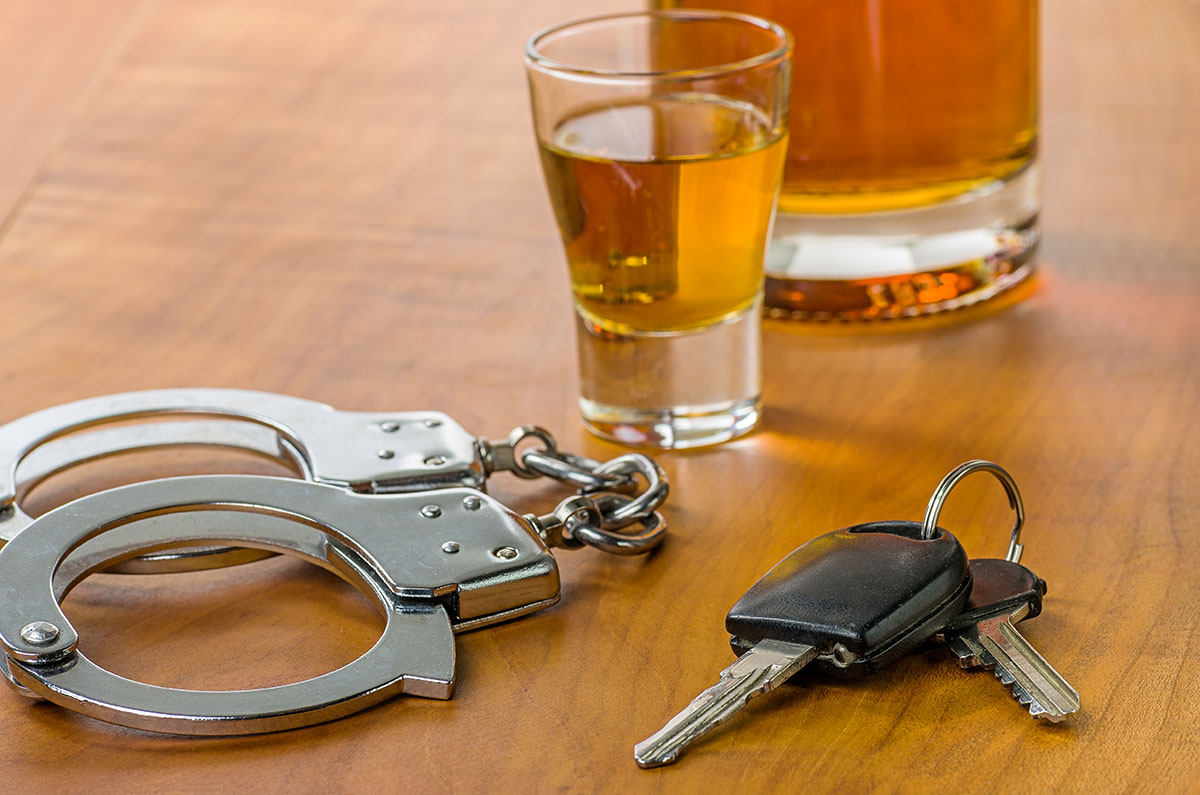 Call the Law Office of David Galison, P.C.
516-242-4477 
Hire an Experienced Suffolk County DWI Lawyer
Call Us For A FREE Case Review/Consultation
Suffolk County DWI Attorney
If you have been arrested for Driving While Intoxicated (DWI) or Driving While Impaired in Suffolk County, NY call the Law Office of David Galison, P.C. today.
An arrest for DWI has serious and far-reaching consequences. If you are charged with violating Vehicle and Traffic Law Section 1192.2 your driver's license will be suspended when you are arraigned on the charge. You may be eligible for a Hardship License which would be granted by the court and/or a Conditional License which is granted by the NYS Department of Motor Vehicles. Both licenses provide the accused motorist restricted driving privileges during the pendency of their case.
If you are charged with Common Law DWI, which is charged under VTL Section 1192.3 you are entitled to a refusal hearing at the DMV to determine whether you were asked to take a breath test and refused to take such test. If the DMV hearing administrator determines that you refused to take the breath test after being properly asked, they will revoke your driver's license.  In such circumstances you will not be eligible for a Conditional License.
The suspension of your driver's license is just one of the consequences of a DWI arrest. If you plead guilty to or are found guilty after trial of DWI, you may be sentenced to jail time or probation. You may also be required to complete community service and attend the Victim Impact Panel. Your license will be suspended for a minimum period of six months and you will be required to attend the Impaired Driving Program through the DMV and have an Ignition Interlock device installed on any vehicle you own and/or operate. The court will order that you pay fines and surcharges, and the DMV will impose a Driver Assessment Fee. You also run the risk of an increase in your auto insurance premium. Prior to being sentenced on a DWI charge you will be required to get an OASA evaluation, and may be directed to attend alcohol treatment sessions if deemed necessary.
Given the potential ramifications that a DWI arrest can have on your driving privileges, wallet and every day life, it is important to hire an experienced attorney to fight the charge on your behalf. The Law Office of David Galison, P.C. has extensive experience fighting and defending DWI charges.  Attorney Kristin Galison is a former prosecutor with the Nassau County District Attorney's Office where she was assigned to the DWI unit. She has handled hundreds of DWI cases and is knowledgeable on every stage of such cases. Ms. Galison has conducted countless pretrial evidentiary hearings for DWI cases and tried dozens of cases to verdict.
Call today to schedule a consultation. An attorney is available 7 days a week, 24 hours a day to speak to you regarding your DWI case. During the consultation we will review the charges against you and any possible defenses you may have. We will also explain each stage of a DWI case and answer any questions you may have. Just because you are charged with DWI does not mean you are guilty of it or that you must plead guilty to the crime.
2 Tickets – No Points, Total Dismissal, and Charge Reduction

Kristin Galison is very professional and is a prompt communicator with her clients, Highly recommend. Initially called her office for the free consultation and she explained her process and potential outcomes right then and there. I had a few more questions which I addressed via email, and she answered same day. Her follow-up disposition after trial date was quick as well.  Kristin represented me in court on my behalf which saved my own time  My two tickets were moving violation tix, both of which were reduced to 0 points. The first was completely dismissed and the second fine reduced.
3 points reduced to no points

The officer pulled me over for going 65 in a 55, and also wrote me for not having my physical insurance in the car (electronic version wasn't accepted). Ms Galison not only was able to get me off without any points but significantly dropped my fines. The fact that I didn't have to take off from work just to go to court was a lifesaver. She was quick to take my case, clear on everything I needed to send her, and great with communicating each of the next steps. I would absolutely recommend Kristin to anyone in a jam.
Mrs Kristin Galison a five star attorney, with great experience,very responsive,efficient,highly professional.

I received 2 tickets for moving from lane unsafely and driving across hazardous markings, tickets totaling 6 points and high fines. After taking my case, Mrs Kristin Galison was able to obtain a negotiated plea bargain with 6 points reduced to no points and fines significantly reduced. I am very satisfied with the results. I would highly recommend her services to anyone,without hesitation.
With great respect Mrs Galison, thank you for your help
Best lawyer ever.

She is the best lawyer ever. 9 points reduced to no points. Extremely happy with her job. I will gladly recommend her always.
Greatest Lawyer Ever

Got a cell phone ticket. i was worried about a fine, points and even having a device in my car for a number of months. or worse yet, losing my license. but when it was all said and done , got my ticket completely dismissed! worth every penny
Highly Efficient, Great Results, Friendly and Very Professional

I had Kristin Galison handle three tickets. I was extremely worried I would not get my license suspension lifted and would have to pay an exorbitant amount of money. A year and a half ago I was pulled over and I had forgot to bring my wallet. I received three tickets: unlicensed, no insurance and uninspected. Potential fines 2,849.00. Kristin was able to get the no insurance & unlicensed dismissed and uninspected dropped to jaywalking (no points). In the end I had to pay 115$ in fines and a 210$ suspension lift fee. Kristin made everything easy to understand, she was quick to resolve my tickets and very thorough. If I ever need a lawyer again I will know who to call- Kristin Galison. I highly recommend her to anyone with pending traffic violations, license suspensions, DWI, DUI and any other traffic related tickets. Thank You Kristin.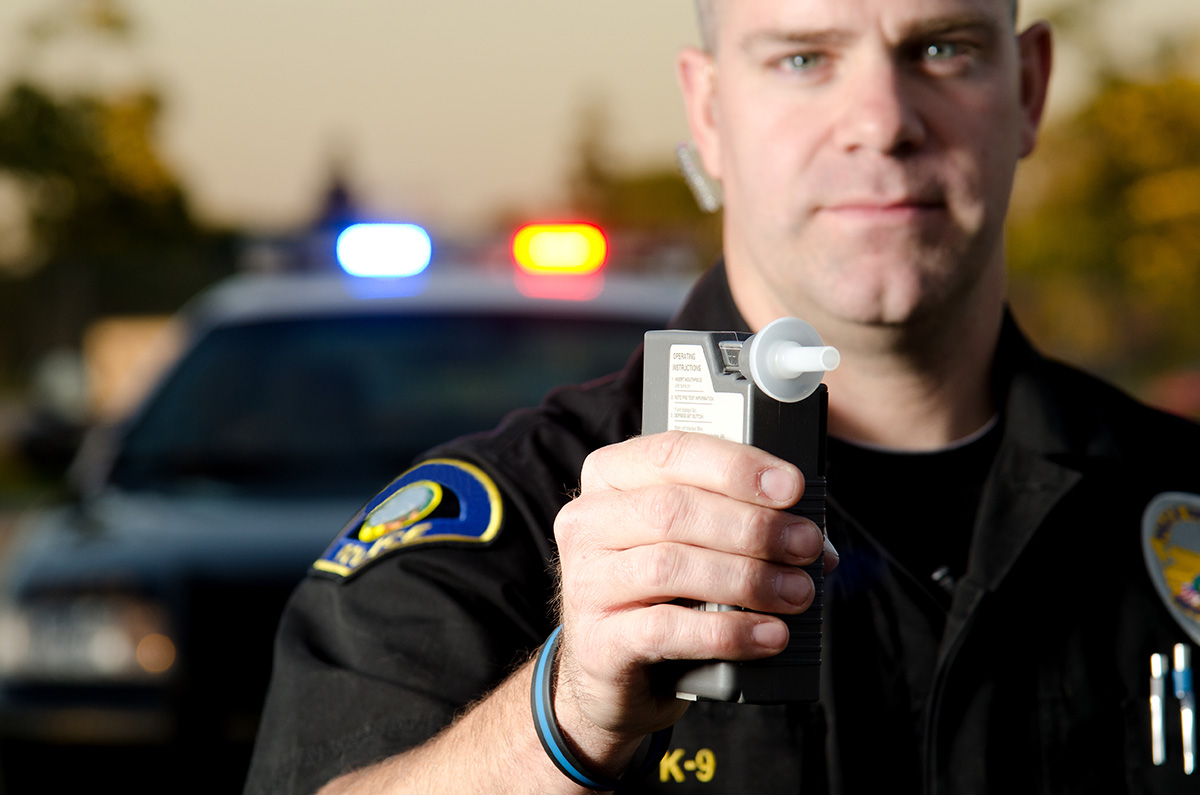 Have you been arrested for Driving While Intoxicated (DWI) In Suffolk County, NY?
Call The Law Office Of David Galison, P.C.
516-242-4477
Hire an Experienced Suffolk County DWI Attorney.
Below are some DWI related videos
Below you will find related videos that deal with DWI Charges.
DWI Attorney Nassau County
DWI Attorney Nassau County Intoxalock
DWI Attorney Nassau County BlowHum
Request A Consultation Now