The Law Office of David Galison, P.C. will rigorously defend all charges filed against you by the police and the prosecution. Our attorneys are experienced trial litigators who routinely defend cases through trial and verdict. It is this legal experience that will effectively guide you throughout each and every stage of the judicial process.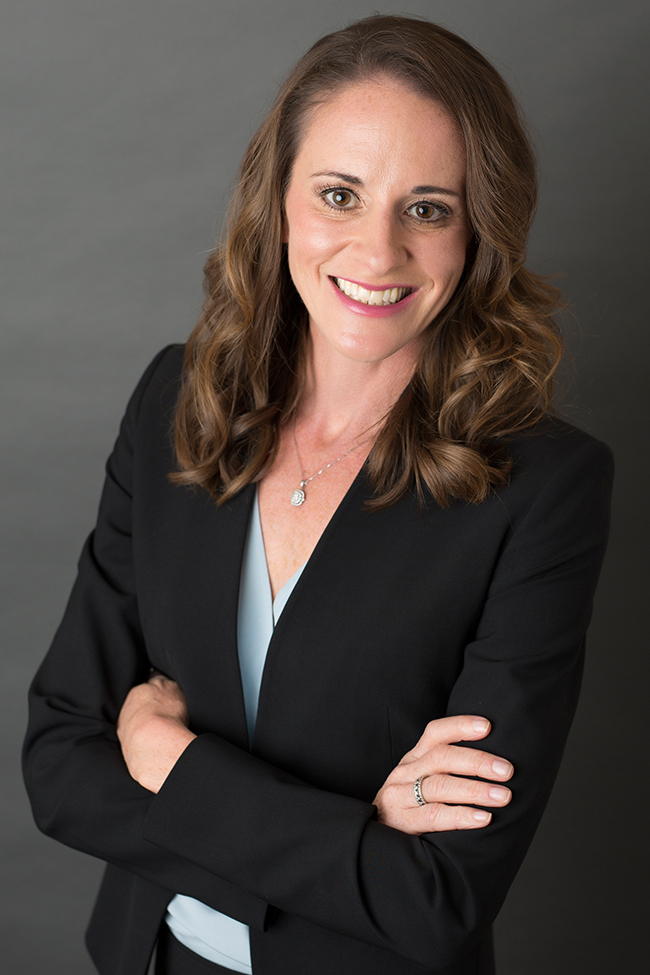 Kristin Galison
Kristin Galison is a former Assistant District Attorney experienced in all aspects of criminal law. Prior to joining the Law Office of David Galison, P.C., she worked for nearly a decade at the Nassau County District Attorney's Office where she prosecuted both felony and misdemeanor cases.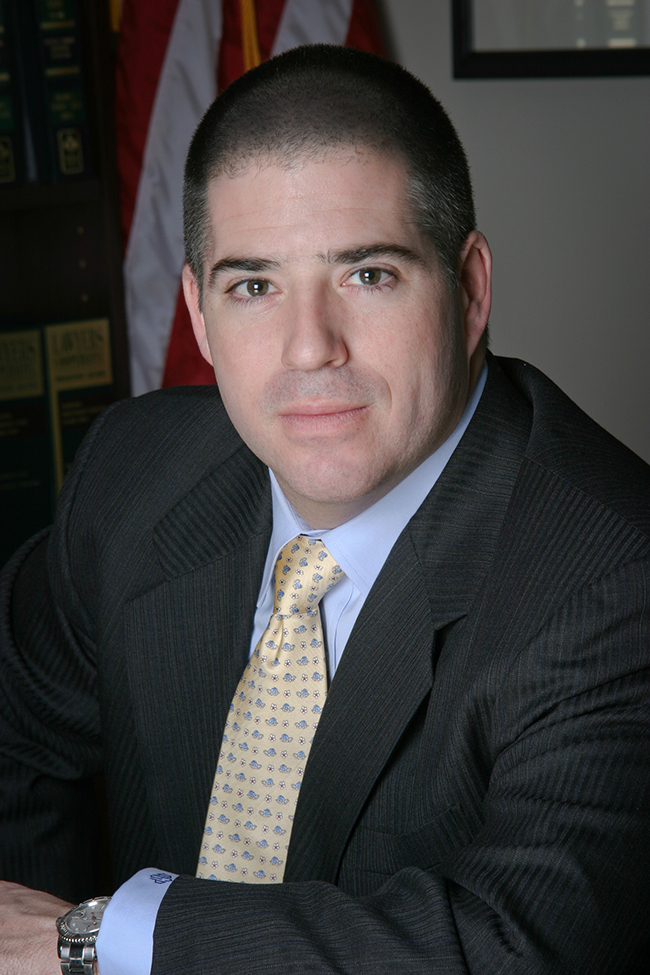 David Galison
David P. Galison was the founder of David Galison, P.C. He was a graduate of the Michigan State University College of Law where he graduated Magna Cum Laude. While attending the University, Mr. Galison was elected to the school student Senate where he was then further elected student body Treasurer.
To schedule a Free Consultation with David Galison, P.C, call 516-242-4477 or click here to complete the online request form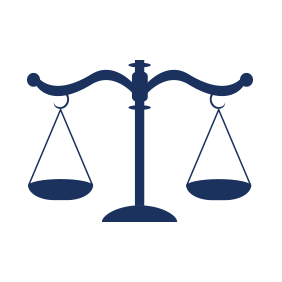 Criminal Defense
We handle misdemeanor and felony criminal charges and will fight to defend your rights.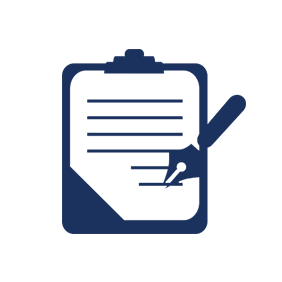 Traffic Tickets
We strive to keep your points and insurance premiums down.

DWI/DUI
The consequences of a DWI are numerous and burdensome. We will walk you through what to expect and zealously advocate on your behalf.
Welcome to the galisonlaw.com law blog. Our mission is to share compelling stories in several related areas: Criminal, DWI and Traffic Ticket defense. We'll look at recent changes in relevant laws and the impact that they may have on future cases.
Highly Efficient, Great Results, Friendly and Very Professional

I had Kristin Galison handle three tickets. Kristin made everything easy to understand, she was quick to resolve my tickets and very thorough. If I ever need a lawyer again I will know who to call- Kristin Galison. I highly recommend her to anyone with pending traffic violations, license suspensions, DWI, DUI and any other traffic related tickets. Thank You Kristin.
Greatest Lawyer Ever

Got a cell phone ticket. I was worried about a fine, points and even having a device in my car for a number of months. Or worse yet, losing my license. But when it was all said and done, Kristin Galison got my ticket completely dismissed! Worth every penny!
Kristin Galison – Lawyer Extraordinaire!!!

Was given two tickets totaling 7 pts and more than $700 in fines for a 20 mph over speeding ticket and failure to yield at stop sign. Ms. Galison achieved an astonishing result, of reducing the 7 points down to 0 and cutting the total fines by nearly half. I have personally recommended her to friends and family should they be in similar legal trouble. She is simply the best there is!
Kristin WILL get you RESULTS!!

Facing 8 points – downgraded to 0 points. I found Kristin's practice on the web and will admit it was a total lifesaver! Driving is my profession, so I couldn't afford to get slammed with all these points but she had them downgraded and 1 dismissed. If any other violation occurs in the future I will be calling her again – no question about it.
Amazing Attorney

I hired Kristin to represent a family member. She is professional, effective and easy to work with. She was able to get points reduced from 3 to 0 and fines reduced over 55 percent. She is tops in her field. I highly recommend her. Thank you from a grateful mother.
Kristin Galison- 9 points Worth of Tickets Dismissed

Kristin Galison helped me so much with my traffic violation tickets. I was charged with speeding 23 mph over the limit, as well as an unsafe lane change all at once. This added up to potentially 9 points on my license. At a very reasonable rate, Ms. Galison represented me in court and dismissed these points for me. I was so grateful and I would absolutely recommend her to anyone who is in need of a traffic lawyer.
Do you have a Legal Problem? How can we Help?
Complete Form for a Free Case Review/Evaluation.