DO YOU HAVE A TRAFFIC TICKET IN MALVERNE VILLAGE COURT?
If you have received a traffic ticket returnable to the Malverne Village Court…
You should retain a lawyer to protect your rights.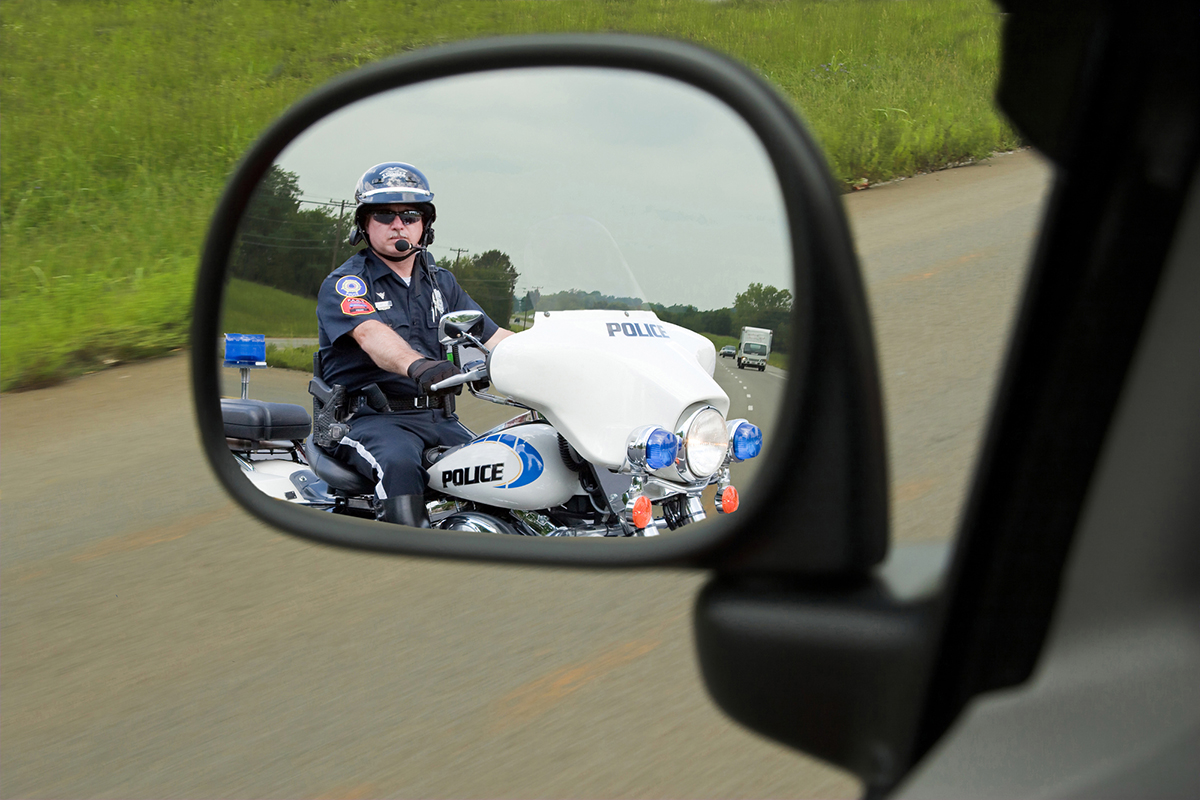 Call the Law Office of David Galison, P.C.
516-242-4477 
We Strive to Keep Your Points and Insurance Premiums Down
Malverne Village Court Traffic Ticket Attorney
99 Church Street, Malverne, NY 11565
Have you received a traffic ticket that is returnable to the Malverne Village Court? If so, contact the Law of David Galison, P.C. today. Our attorneys routinely appear at the Malverne Village Court and are well versed in the procedures and practices of the court. Our goal is to reduce, and in many cases eliminate points from appearing on your driving record.
The Law Office of David Galison, P.C. handles all moving violations, including misdemeanor driving offenses. We fight tickets for Speeding, Following Too Closely, Using a Cell Phone While Driving, Failure to Obey a Traffic Control Device, Failure to Stop at a Stop Sign, Failure to Stop at a Red Light, Failure to Signal, Failure to Maintain Lane, and Failure to Use Designated Lane. Our attorneys also defend criminal driving offenses such as Driving With a Suspended License-1st, 2nd and 3rd Degree, Driving with a Suspended Registration and Leaving the Scene of an Accident with Property Damage and Physical Injury.
A plea of guilty to a moving violation can often result in points being assessed on your New York State driving record. Points can potentially lead to an increase in your auto insurance premium, the imposition of the Driver Responsibility Assessment Fee by the NYS DMV, and the revocation of your driving privileges if you receive more than ten points within an 18-month period. Given these potential consequences, it is wise to consult with an attorney before pleading guilty to a traffic ticket.
The Law Office of David Galison, P.C. offers a free phone consultation to potential traffic tickets clients. During a brief phone call an attorney will inform you of the number of points you are charged with and the anticipated outcome of the case. When you call be sure to have the traffic ticket with you so that you can answer any questions that the attorney may have regarding it, specifically which court the ticket is returnable to. Each court handles traffic tickets differently and has different plea bargain guidelines. Given that our attorneys routinely appear at all courts throughout Long Island, the five boroughs and Westchester we can inform you of the anticipated outcome of your ticket based on our extensive experience handling tickets in the court that the ticket is returnable to.
After the brief phone consultation we ask that you email our office with your name and contact information as well as a copy of the ticket. Once we receive the email we will prepare and email you back an authorization to sign. The authorization gives us permission to go to court to handle the ticket without your presence being necessary. Hiring our office saves you the time and inconvenience of having to attend court. You sign the authorization at the bottom and return that, along with the retainer fee, to our office and then we take it from there. The process is simple, easy and stress free.
The Malverne Village Court is located at 99 Church Street, Malverne, NY.
Malverne is a village in the town of Hempstead in Nassau County, New York. Malverne is considered a "full service" municipality with nearly all government services provided by the village itself. The Village hosts its own Police Department, Volunteer Fire Department, Voluntee Ambulance Corps, Police Reserve, Department of Public Works, Emergency Management Commission, Public Library, Youth Board, and village television station-MalverneTV.
6 points reduced to ZERO!!!

Highly recommend Kristen Galison to represent your next ticket. She was able to get my 6 point speeding ticket reduced to ZERO points.
Highly professional and very responsive. She kept me up to date every step of the way and kept her word. She was a pleasure to work with and I would recommend her to ANYONE!
Go To Attorney

Ms. Galison was able to reduce a high speeding ticket (85 in 55) down to a parking ticket with no points for my 17 year old son. I didn't think it possible (and I'm an attorney!) but she did it. I very highly recommend this attorney. No Drama, No Complications; No BS and fake promises! She just gets the job done and does so professionally.
3 points reduced to no points

The officer pulled me over for going 65 in a 55, and also wrote me for not having my physical insurance in the car (electronic version wasn't accepted). Ms Galison not only was able to get me off without any points but significantly dropped my fines. The fact that I didn't have to take off from work just to go to court was a lifesaver. She was quick to take my case, clear on everything I needed to send her, and great with communicating each of the next steps. I would absolutely recommend Kristin to anyone in a jam.
Mrs Kristin Galison a five star attorney, with great experience,very responsive,efficient,highly professional.

I received 2 tickets for moving from lane unsafely and driving across hazardous markings, tickets totaling 6 points and high fines. After taking my case, Mrs Kristin Galison was able to obtain a negotiated plea bargain with 6 points reduced to no points and fines significantly reduced. I am very satisfied with the results. I would highly recommend her services to anyone,without hesitation.
With great respect Mrs Galison, thank you for your help
Best lawyer ever.

She is the best lawyer ever. 9 points reduced to no points. Extremely happy with her job. I will gladly recommend her always.
2 Tickets – No Points, Total Dismissal, and Charge Reduction

Kristin Galison is very professional and is a prompt communicator with her clients, Highly recommend. Initially called her office for the free consultation and she explained her process and potential outcomes right then and there. I had a few more questions which I addressed via email, and she answered same day. Her follow-up disposition after trial date was quick as well.  Kristin represented me in court on my behalf which saved my own time  My two tickets were moving violation tix, both of which were reduced to 0 points. The first was completely dismissed and the second fine reduced.
My ticket issues solved

My summons was for speeding 69 in a 30 mph zone and 8 points on my license. Mrs. Galison got it reduced to jaywalking and 0 points off my license. The original fine was up to $693. It was reduced to $200. I highly recommend her services.
Greatest Lawyer Ever

Got a cell phone ticket. i was worried about a fine, points and even having a device in my car for a number of months. or worse yet, losing my license. but when it was all said and done , got my ticket completely dismissed! worth every penny
Highly Efficient, Great Results, Friendly and Very Professional

I had Kristin Galison handle three tickets. I was extremely worried I would not get my license suspension lifted and would have to pay an exorbitant amount of money. A year and a half ago I was pulled over and I had forgot to bring my wallet. I received three tickets: unlicensed, no insurance and uninspected. Potential fines 2,849.00. Kristin was able to get the no insurance & unlicensed dismissed and uninspected dropped to jaywalking (no points). In the end I had to pay 115$ in fines and a 210$ suspension lift fee. Kristin made everything easy to understand, she was quick to resolve my tickets and very thorough. If I ever need a lawyer again I will know who to call- Kristin Galison. I highly recommend her to anyone with pending traffic violations, license suspensions, DWI, DUI and any other traffic related tickets. Thank You Kristin.
From 4 points to no points and fine reduced by more than half

We hired Kristen to help us with our 18 year old son's speeding ticket upstate New York, he just came back home from college for the summer and went to visit a friend, he was not familiar with surroundings and got lost, was not paying attention to speed limit and got a ticket for driving 60 mph in 40 mph zone . Car insurance was expensive to begin with, now will go up even more with 4 point on his licence plus a steep fine. Kristin was the best to handle the situation and to handle us ( my husband and I). She told us she will do her best and she sure did!!! My son got no points on his licence and fine was much less . Thank you Kristen so much, you are by far ..The best around
7 points avoided, well worth it!!

This is the second time I have hired Kristin Galison to handle my traffic tickets. This latest time was in Westchester County for 2 tickets (speeding & failure to keep rt.) carried a total of 7 points. Kristin was able to reduce 7 points down to zero points. I was very pleased with the result and the fee was reasonable. I would certainly use their services again.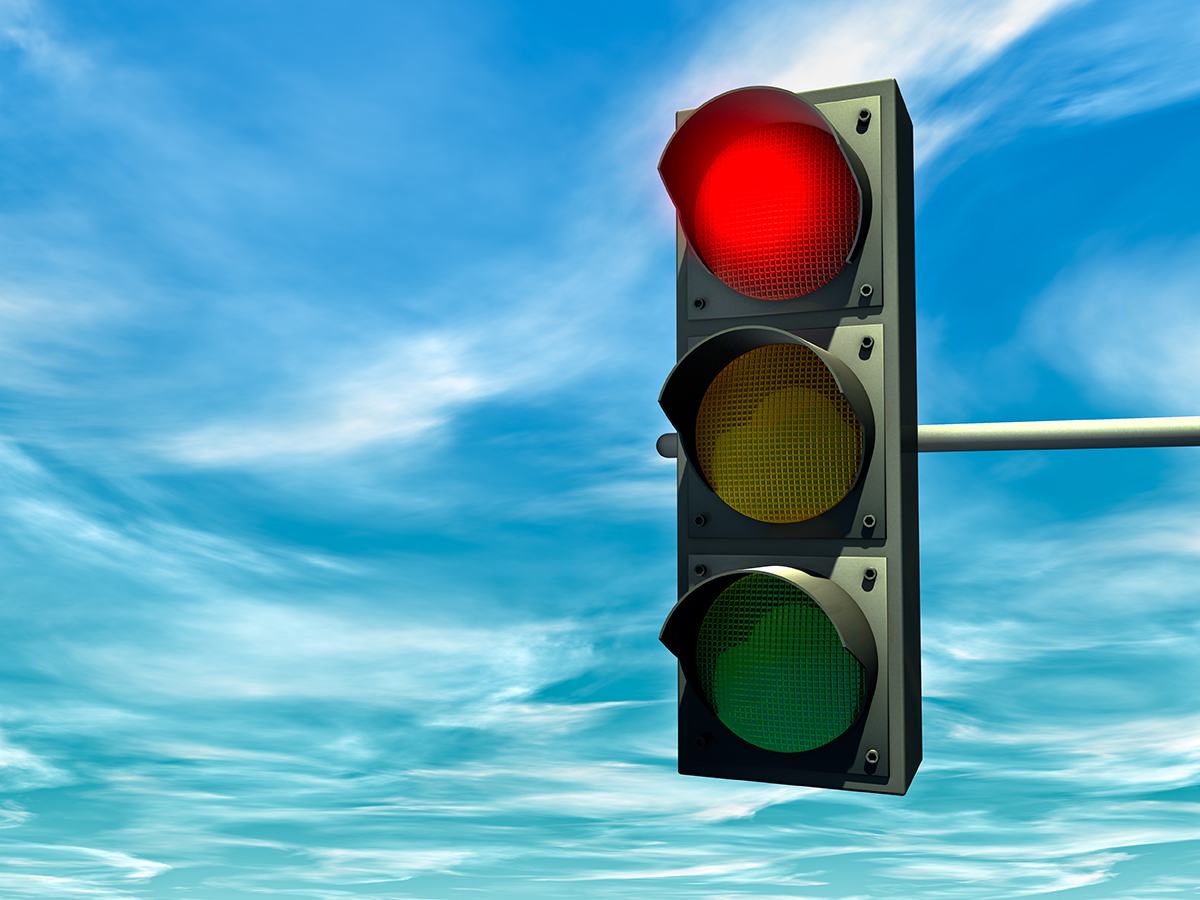 Do You Have A Traffic Ticket in Malverne Village Court?
Call The Law Office Of David Galison, P.C.
516-242-4477
Fight Your Traffic Tickets.
Keep your Points and Insurance Premiums down
Court Directions
The Malvern Village Court is located at 99 Church Street, Malverne, NY 11565
For driving directions please click the map
Law Office of David Galison, P.C. Experienced, Trustworthy, Results-Oriented
Below you will find videos that deal with the various traffic offenses that you can be charged with in the Malverne, NY Village Court.
The videos will discuss how many points each ticket carries and other relevant information.
Malverne Village Court Cell Phone Ticket Lawyer
Speeding Ticket Lawyer Malverne
Stop Sign Ticket Lawyer Malverne Court
Request A Consultation Now