HAVE YOU RECEIVED A TICKET FOR FAILURE TO SIGNAL IN NASSAU COUNTY?
If so, contact the Law Office of David Galison, P.C. today to find out how our attorneys can defend your case and fight the charges that have been filed against you.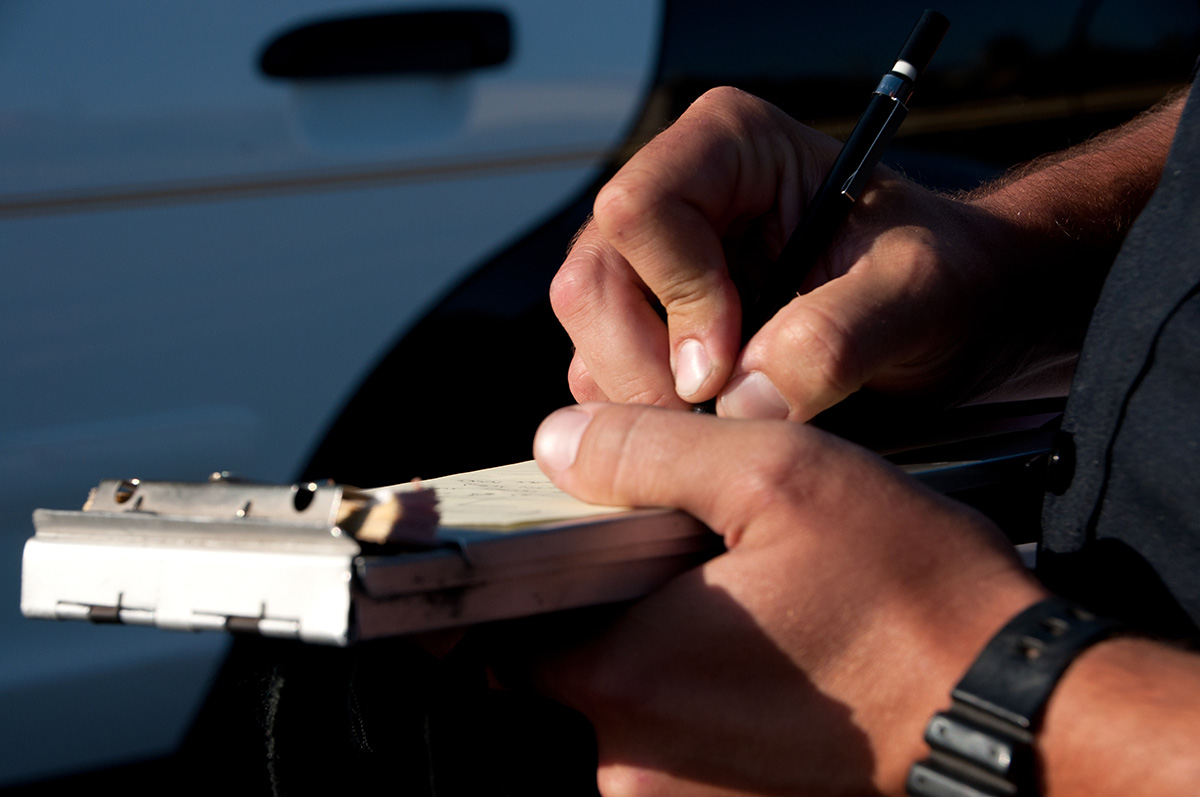 Call the Law Office of David Galison, P.C.
516-242-4477 
Under our law, you have the right to an attorney.
Make sure you choose the right attorney.
Faulure to Signal Ticket Nassau County
Have you received a ticket for Failure to Signal in Nassau County? If so, call the Law Office of David Galison, P.C. today. Our attorneys regularly appear in traffic courts throughout Long Island, including but not limited to the Nassau County Traffic & Parking Violations Agency, the Suffolk County Traffic & Parking Violations Agency, and all village courts throughout Nassau and Suffolk County. Our office also fights tickets at the Traffic Violations Bureau in Manhattan, Brooklyn, Queens and the Bronx.
If you plead guilty to or are convicted after trial of violating Vehicle and Traffic Law Section 1163.A, Failure to Signal, it will result in two points being assessed on your New York State driving record. The court may also impose a fine up to $150 plus a surcharge.
In New York, you are required to signal before changing lanes. You must signal if you are making a left turn or a right turn. You are also required to signal if you are turning at an intersection. Additionally, if you are going to stop your vehicle or if you are going to suddenly decrease your speed you must signal. The purpose of signaling is to provide the driver behind you with an indication of what you are about to do and to give them an opportunity to adjust their driving accordingly if necessary. If you fail to signal it is considered to be a moving violation and you may receive a traffic ticket by a police officer.
The Law Office of David Galison, P.C. fights all types of traffic tickets issued to motorists by police officers. Our goal is reduce, and in many cases eliminate, points from appearing on your driving record. Once we are retained to fight a traffic ticket, whether it is for Failure to Signal or another moving violation, we will review the ticket and supporting deposition you were given by the police officer. If we believe that the paperwork is legally insufficient we will file a motion to dismiss the ticket. The Judge reviews our motion and will issue a decision. If the Judge grants our motion the ticket will be dismissed with no points being assessed against you and no fine being imposed. If the Judge denies our motion or if we don't believe a motion is appropriate then we will go to court to plea bargain the ticket. We routinely are successful in getting two point Failure to Signal tickets reduced to no point nonmoving violations.
Our goal when fighting traffic tickets is to make it easy and convenient for motorists to retain our firm, to be available to answer any questions that our clients may have, and to deliver quality results that leave our clients happy and satisfied that they selected our office to fight their traffic ticket.
Contact the Law Office of David Galison, P.C. today for a free phone consultation. During a brief phone call we can inform you of the number of points you are charged with and the anticipated outcome in your case. Be sure to have a copy of the ticket available when you call so that you can provide us with any pertinent information that we may need to know about the ticket that you received.
6 points reduced to ZERO!!!

Highly recommend Kristen Galison to represent your next ticket. She was able to get my 6 point speeding ticket reduced to ZERO points.
Highly professional and very responsive. She kept me up to date every step of the way and kept her word. She was a pleasure to work with and I would recommend her to ANYONE!
Go To Attorney

Ms. Galison was able to reduce a high speeding ticket (85 in 55) down to a parking ticket with no points for my 17 year old son. I didn't think it possible (and I'm an attorney!) but she did it. I very highly recommend this attorney. No Drama, No Complications; No BS and fake promises! She just gets the job done and does so professionally.
3 points reduced to no points

The officer pulled me over for going 65 in a 55, and also wrote me for not having my physical insurance in the car (electronic version wasn't accepted). Ms Galison not only was able to get me off without any points but significantly dropped my fines. The fact that I didn't have to take off from work just to go to court was a lifesaver. She was quick to take my case, clear on everything I needed to send her, and great with communicating each of the next steps. I would absolutely recommend Kristin to anyone in a jam.
Mrs Kristin Galison a five star attorney, with great experience,very responsive,efficient,highly professional.

I received 2 tickets for moving from lane unsafely and driving across hazardous markings, tickets totaling 6 points and high fines. After taking my case, Mrs Kristin Galison was able to obtain a negotiated plea bargain with 6 points reduced to no points and fines significantly reduced. I am very satisfied with the results. I would highly recommend her services to anyone,without hesitation.
With great respect Mrs Galison, thank you for your help
Best lawyer ever.

She is the best lawyer ever. 9 points reduced to no points. Extremely happy with her job. I will gladly recommend her always.
2 Tickets – No Points, Total Dismissal, and Charge Reduction

Kristin Galison is very professional and is a prompt communicator with her clients, Highly recommend. Initially called her office for the free consultation and she explained her process and potential outcomes right then and there. I had a few more questions which I addressed via email, and she answered same day. Her follow-up disposition after trial date was quick as well.  Kristin represented me in court on my behalf which saved my own time  My two tickets were moving violation tix, both of which were reduced to 0 points. The first was completely dismissed and the second fine reduced.
My ticket issues solved

My summons was for speeding 69 in a 30 mph zone and 8 points on my license. Mrs. Galison got it reduced to jaywalking and 0 points off my license. The original fine was up to $693. It was reduced to $200. I highly recommend her services.
Greatest Lawyer Ever

Got a cell phone ticket. i was worried about a fine, points and even having a device in my car for a number of months. or worse yet, losing my license. but when it was all said and done , got my ticket completely dismissed! worth every penny
Highly Efficient, Great Results, Friendly and Very Professional

I had Kristin Galison handle three tickets. I was extremely worried I would not get my license suspension lifted and would have to pay an exorbitant amount of money. A year and a half ago I was pulled over and I had forgot to bring my wallet. I received three tickets: unlicensed, no insurance and uninspected. Potential fines 2,849.00. Kristin was able to get the no insurance & unlicensed dismissed and uninspected dropped to jaywalking (no points). In the end I had to pay 115$ in fines and a 210$ suspension lift fee. Kristin made everything easy to understand, she was quick to resolve my tickets and very thorough. If I ever need a lawyer again I will know who to call- Kristin Galison. I highly recommend her to anyone with pending traffic violations, license suspensions, DWI, DUI and any other traffic related tickets. Thank You Kristin.
From 4 points to no points and fine reduced by more than half

We hired Kristen to help us with our 18 year old son's speeding ticket upstate New York, he just came back home from college for the summer and went to visit a friend, he was not familiar with surroundings and got lost, was not paying attention to speed limit and got a ticket for driving 60 mph in 40 mph zone . Car insurance was expensive to begin with, now will go up even more with 4 point on his licence plus a steep fine. Kristin was the best to handle the situation and to handle us ( my husband and I). She told us she will do her best and she sure did!!! My son got no points on his licence and fine was much less . Thank you Kristen so much, you are by far ..The best around
7 points avoided, well worth it!!

This is the second time I have hired Kristin Galison to handle my traffic tickets. This latest time was in Westchester County for 2 tickets (speeding & failure to keep rt.) carried a total of 7 points. Kristin was able to reduce 7 points down to zero points. I was very pleased with the result and the fee was reasonable. I would certainly use their services again.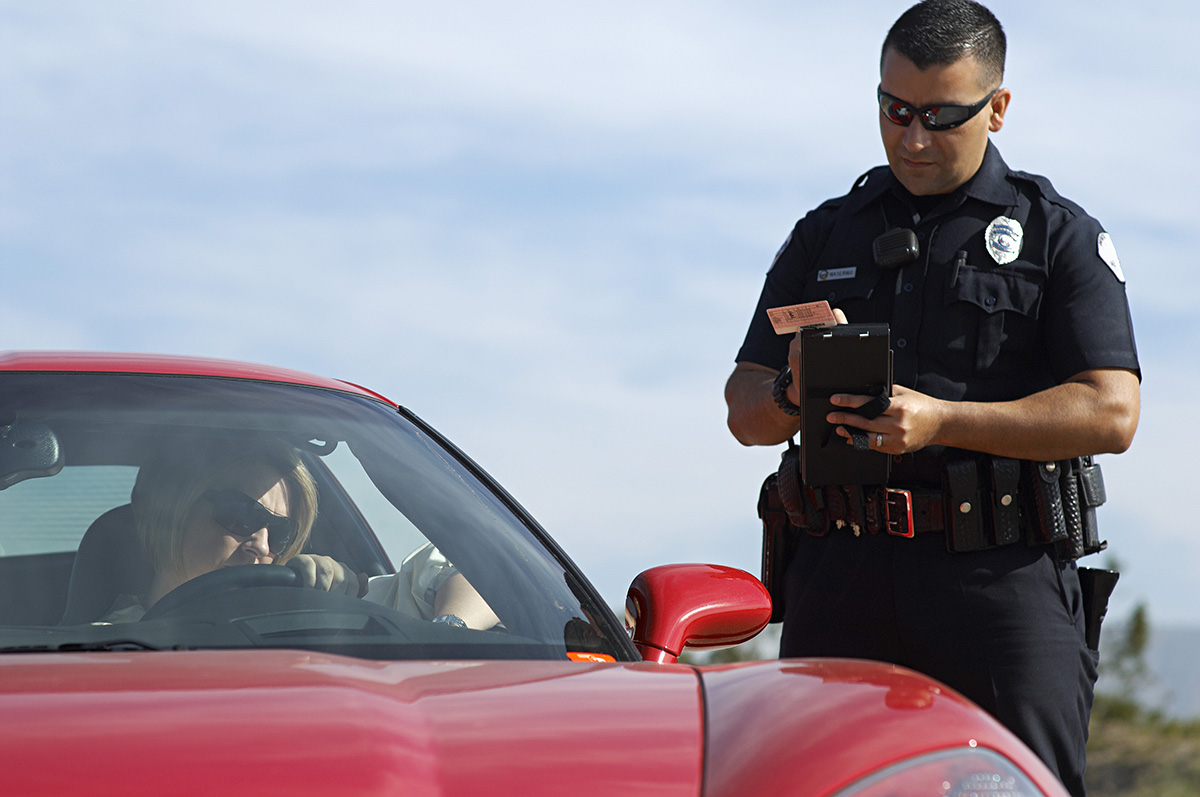 Have you received a ticket for Failure to Signal in Nassau County?
Call The Law Office Of David Galison, P.C.
516-242-4477
Under our law, you have the right to an attorney. Make sure you choose the right attorney.
Law Office of David Galison, P.C. Experienced, Trustworthy, Results-Oriented
Below you will find videos that deal with the various traffic offenses that you can be charged with in Nassau County.
Nassau County Traffic Ticket Lawyer
Traffic Ticket Attorney, David Galison, P.C.
Traffic Ticket Lawyer David Galison, Nassau County
Request A Consultation Now