HAVE YOU BEEN ARRESTED AND CHARGED WITH A CRIME IN SUFFOLK COUNTY, NY?
If so, contact the Law Office of David Galison, P.C. today to find out how our attorneys can defend your case and fight the charges that have been filed against you.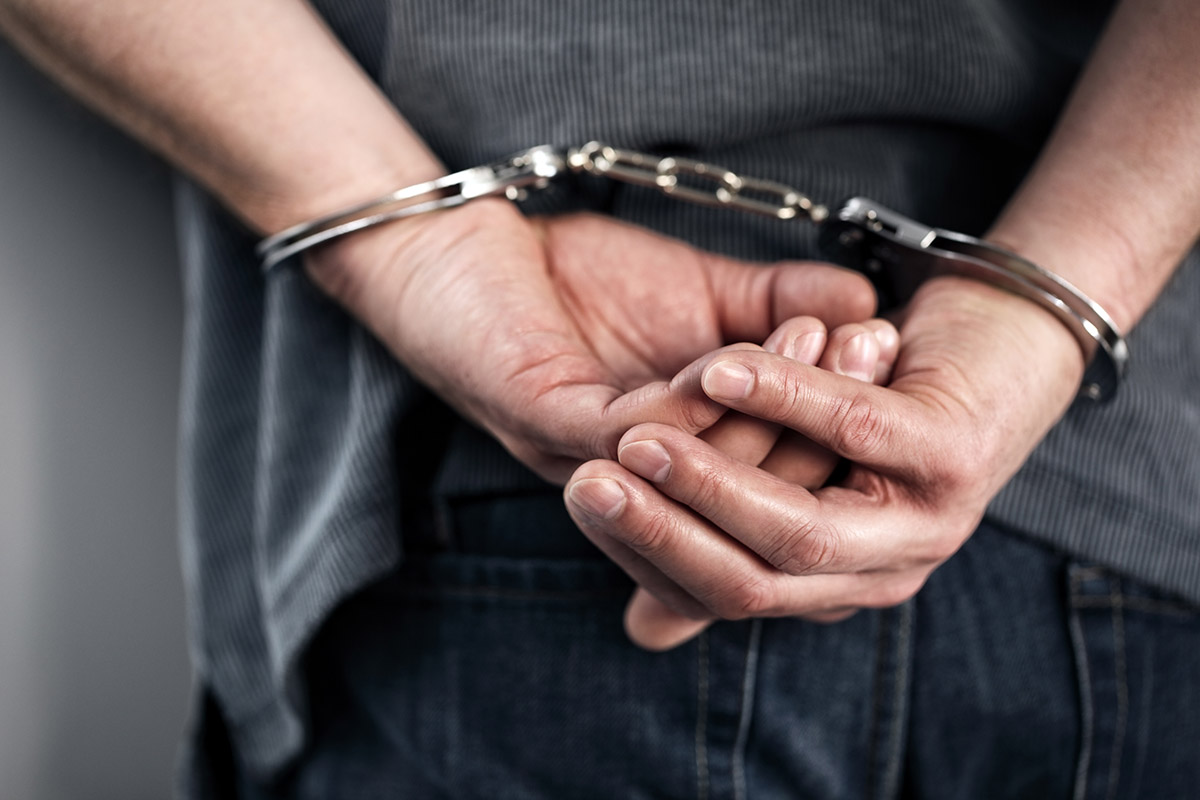 Call the Law Office of David Galison, P.C.
516-242-4477 
Under our law, you have the right to an attorney.
Make sure you choose the right attorney.
Criminal Attorney Suffolk County
If you have been arrested in Suffolk County, NY, contact the Law Office of David Galison, P.C. today. We are experienced criminal attorneys who will fight hard to protect your legal rights. As a former prosecutor and now defense attorney, Kristin Galison is well versed in all aspects of a criminal case and will walk you through what to expect during each stage of the case.
Whether you are charged with a misdemeanor or felony offense our office has the knowledge and expertise to handle your case from arraignment through plea or trial. Our office handles all criminal charges including but not limited to:
DWI/DUI
Assault
Drug Possession and Sale
Weapons Possession
Robbery, Burglary, Larceny
Criminal Contempt
Criminal Mischief
Possession of a Forged Instrument
Traffic Offenses, including Driving with a Suspended License or Registration, Reckless Driving
Our attorneys have regularly appeared in the courthouses in Suffolk and Nassau County, including Suffolk County District Court in Central Islip, Suffolk County Court in Riverhead, Nassau County District Court in Hempstead and Nassau County Court in Mineola.
Call the Law Office of David Galison, P.C. today to schedule a Free Consultation. During the meeting we will review the charges against you and their potential sentence consequences. Once we are retained to handle the case we will thoroughly review all paperwork prepared by the police department or third parties in connection with the case, and view any video footage and listen to any audio recordings that may exist. While examining these discovery materials we will look to see whether the police had reasonable suspicion to stop you, probable cause to arrest you, whether any search conducted was legal, whether Miranda was properly given and whether any statements made by you were voluntarily given. We will also review witness statements and contact the witnesses to further question them if necessary. Most importantly, we will ask you to take us through the events that transpired on the date of the incident so that we have a full picture of what occurred and not just the version provided in police reports.
Our office is available 24/7, 365 days a year to discuss your criminal case. If you or a loved one is currently under arrest, scheduled to be arraigned on charges or have an open criminal case against them call us today at 516-242-4477 to find out how we can help.
The Suffolk County District Court is located at 400 Carleton Avenue, Central Islip, NY
The Suffolk County Court is located at 210 Center Drive, Riverhead, NY.
'The Nassau County District Court is located at 99 Main Street, Hempstead, NY.
The Nassau County Court is located at 262 Old Country Road, Mineola, NY.
The doors to the courts open at 9:00 am. The court breaks for lunch between 1-2 pm and is generally back in session in the afternoon until approximately 4:45 pm.
2 Tickets – No Points, Total Dismissal, and Charge Reduction

Kristin Galison is very professional and is a prompt communicator with her clients, Highly recommend. Initially called her office for the free consultation and she explained her process and potential outcomes right then and there. I had a few more questions which I addressed via email, and she answered same day. Her follow-up disposition after trial date was quick as well.  Kristin represented me in court on my behalf which saved my own time  My two tickets were moving violation tix, both of which were reduced to 0 points. The first was completely dismissed and the second fine reduced.
3 points reduced to no points

The officer pulled me over for going 65 in a 55, and also wrote me for not having my physical insurance in the car (electronic version wasn't accepted). Ms Galison not only was able to get me off without any points but significantly dropped my fines. The fact that I didn't have to take off from work just to go to court was a lifesaver. She was quick to take my case, clear on everything I needed to send her, and great with communicating each of the next steps. I would absolutely recommend Kristin to anyone in a jam.
Mrs Kristin Galison a five star attorney, with great experience,very responsive,efficient,highly professional.

I received 2 tickets for moving from lane unsafely and driving across hazardous markings, tickets totaling 6 points and high fines. After taking my case, Mrs Kristin Galison was able to obtain a negotiated plea bargain with 6 points reduced to no points and fines significantly reduced. I am very satisfied with the results. I would highly recommend her services to anyone,without hesitation.
With great respect Mrs Galison, thank you for your help
Best lawyer ever.

She is the best lawyer ever. 9 points reduced to no points. Extremely happy with her job. I will gladly recommend her always.
Greatest Lawyer Ever

Got a cell phone ticket. i was worried about a fine, points and even having a device in my car for a number of months. or worse yet, losing my license. but when it was all said and done , got my ticket completely dismissed! worth every penny
Highly Efficient, Great Results, Friendly and Very Professional

I had Kristin Galison handle three tickets. I was extremely worried I would not get my license suspension lifted and would have to pay an exorbitant amount of money. A year and a half ago I was pulled over and I had forgot to bring my wallet. I received three tickets: unlicensed, no insurance and uninspected. Potential fines 2,849.00. Kristin was able to get the no insurance & unlicensed dismissed and uninspected dropped to jaywalking (no points). In the end I had to pay 115$ in fines and a 210$ suspension lift fee. Kristin made everything easy to understand, she was quick to resolve my tickets and very thorough. If I ever need a lawyer again I will know who to call- Kristin Galison. I highly recommend her to anyone with pending traffic violations, license suspensions, DWI, DUI and any other traffic related tickets. Thank You Kristin.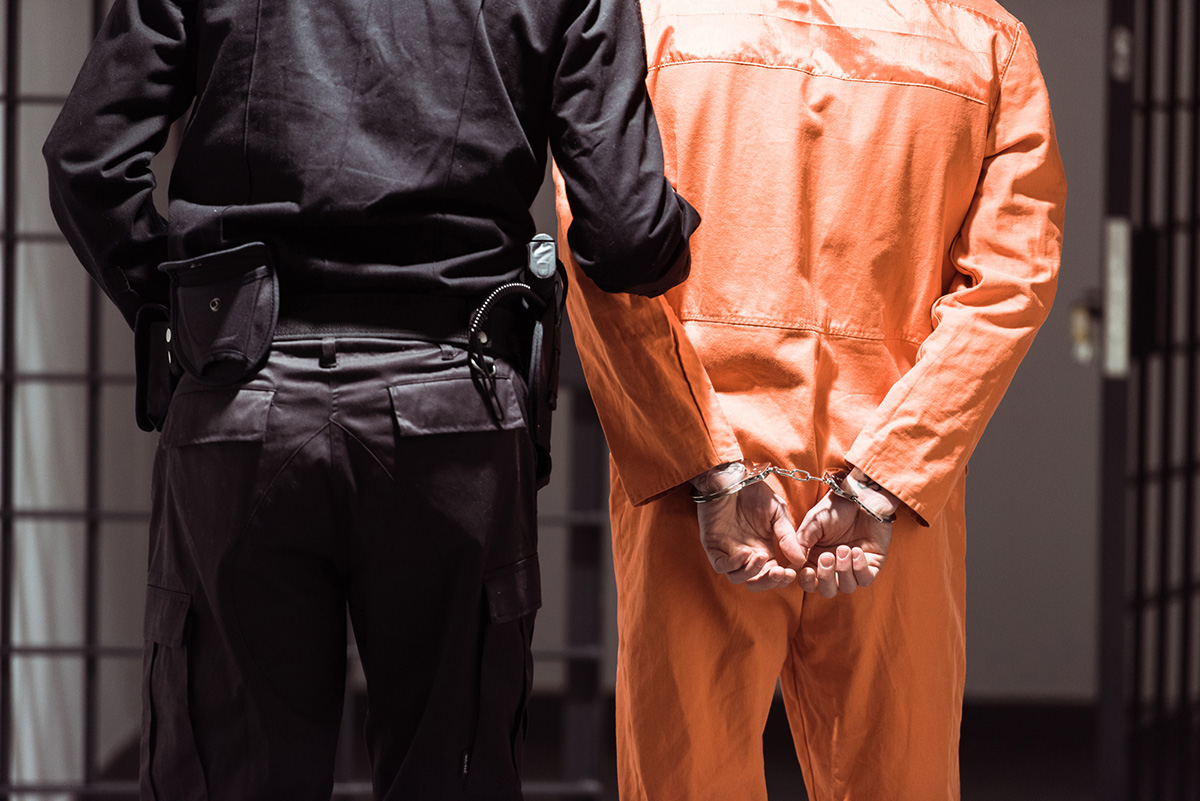 Have you been arrested and charged with a crime in Suffolk County, NY?
Call The Law Office Of David Galison, P.C.
516-242-4477
Under our law, you have the right to an attorney. Make sure you choose the right attorney.
Law Office of David Galison, P.C. Experienced, Trustworthy, Results-Oriented
Below you will find videos that deal with the various criminal offenses that you can be charged with in Suffolk County.
Tailgating Ticket Lawyer Suffolk County
Illegal U-Turn Ticket Lawyer Suffolk County
Suffok County Failure to Yield Attorney
Request A Consultation Now