Long Island's Top Traffic Attorney
Why Choose the Law Office David Galison, P.C.?
We Respond to Court on Your Behalf

Most Tickets Dismissed or Significantly Reduced

Reasonable Rates That Save You Money
The Law Office of David Galison, P.C. will rigorously defend all charges filed against you by the police and the prosecution.  We are experienced trial litigators who will get you the best outcome possible.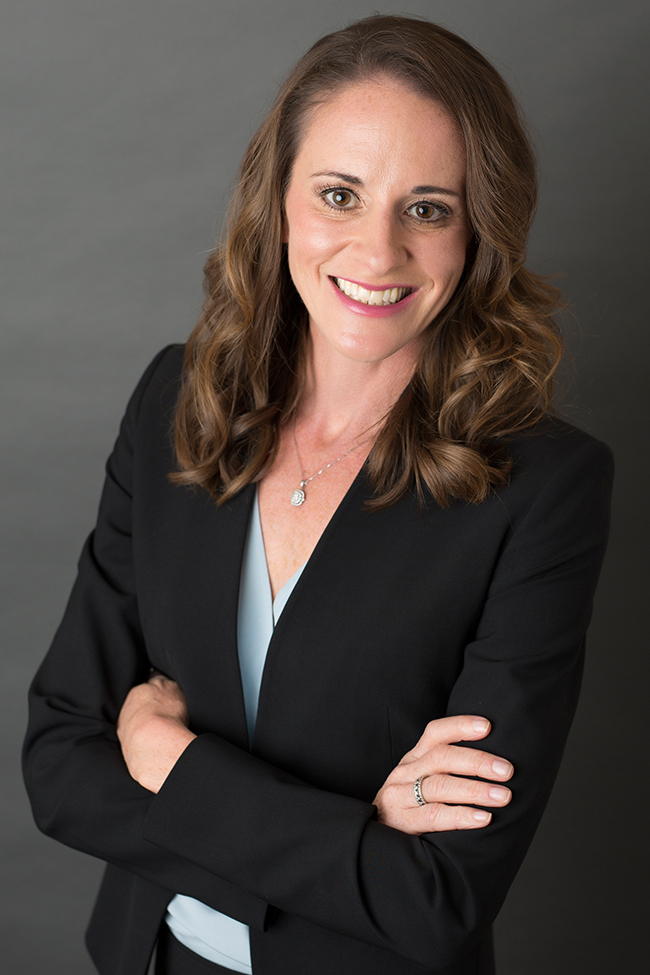 Kristin Galison
Kristin Galison is a former Assistant District Attorney experienced in all aspects of criminal law. Prior to joining the Law Office of David Galison, P.C., she worked for nearly a decade at the Nassau County District Attorney's Office where she prosecuted both felony and misdemeanor cases. During her tenure with the office, Kristin worked in the District Court Trial Bureau where she specialized in litigating Driving While Intoxicated (DWI) cases. Kristin also worked in the Felony Screening Bureau, Grand Jury Bureau and County Court Trial Bureau. She has tried over two dozen cases to verdict and conducted countless pretrial hearings.
Kristin has now brought her passion for criminal law and vast litigation experience to the Law Office of David Galison, P.C. She zealously advocates on behalf of each and every one of her clients. Her goal is to provide knowledgeable, skilled and effective defense to every case she handles.
Kristin Galison is the 2015 recipient of the Nassau County Women's Bar Association Courage Award. She is a graduate of the Maurice A. Deane School of Law at Hofstra University. While earning her Juris Doctorate, Kristin participated in the AAJ Student Trial Advocacy Competition and the National Institute for Trial Advocacy Trial Techniques Program. She earned her bachelor's degree from the State University of New York at Geneseo.
Some of Our Google Reviews!
"Highly recommended! Very professional, responsive and thorough. Always there when needed with the best possible outcome. Excellent attorney for a very reasonable retainer."
Jared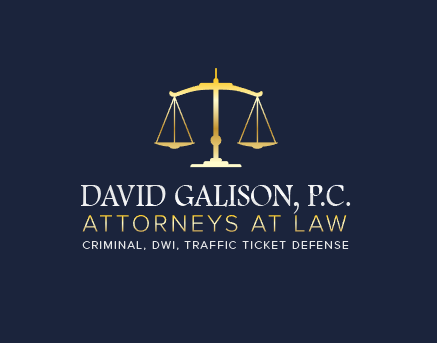 "First off I want to say that I have used Kristin Galison and her husband before her for years. This time it was my new to driving and college student 18 year old son.  He had mistakenly went through a school zone doing 44 mph in a 20 mph zone. When pulled over the officer also gave 2 tickets for the chrome license plate brackets front and back saying they were too shiny.  He was looking at 6 points and $1280 fines plus who knows how much damage to my insurance premium. So I contact Kristin Galison and she said she would try the best she could to get dismissed but of course did not guarante. Well to my surprise and enjoyment my son received a letter say that all three tickets have been dismissed..No Fines and best of all NO POINTS."
Dave
"Kristin Galison did a more than wonderful job to help me with my cell phone ticket. They responded immediately, their staff was also very helpful and even better she was able to get my ticket dismissed. If I could give them ten stars I would. HIGHLY recommend."
Alexandra
2 Tickets – No Points, Total Dismissal, and Charge Reduction

Kristin Galison is very professional and is a prompt communicator with her clients, Highly recommend. Initially called her office for the free consultation and she explained her process and potential outcomes right then and there. I had a few more questions which I addressed via email, and she answered same day. Her follow-up disposition after trial date was quick as well.  Kristin represented me in court on my behalf which saved my own time  My two tickets were moving violation tix, both of which were reduced to 0 points. The first was completely dismissed and the second fine reduced.
3 points reduced to no points

The officer pulled me over for going 65 in a 55, and also wrote me for not having my physical insurance in the car (electronic version wasn't accepted). Ms Galison not only was able to get me off without any points but significantly dropped my fines. The fact that I didn't have to take off from work just to go to court was a lifesaver. She was quick to take my case, clear on everything I needed to send her, and great with communicating each of the next steps. I would absolutely recommend Kristin to anyone in a jam.
Mrs Kristin Galison a five star attorney, with great experience,very responsive,efficient,highly professional.

I received 2 tickets for moving from lane unsafely and driving across hazardous markings, tickets totaling 6 points and high fines. After taking my case, Mrs Kristin Galison was able to obtain a negotiated plea bargain with 6 points reduced to no points and fines significantly reduced. I am very satisfied with the results. I would highly recommend her services to anyone,without hesitation.
With great respect Mrs Galison, thank you for your help
Helpful Lynbrook traffic lawyer

She got a ticket with points reduced to no points. So grateful. We live out of state and she handled it for us without us requiring to appear.
Best lawyer ever.

She is the best lawyer ever. 9 points reduced to no points. Extremely happy with her job. I will gladly recommend her always.
Greatest Lawyer Ever

Got a cell phone ticket. i was worried about a fine, points and even having a device in my car for a number of months. or worse yet, losing my license. but when it was all said and done , got my ticket completely dismissed! worth every penny
Highly Efficient, Great Results, Friendly and Very Professional

I had Kristin Galison handle three tickets. I was extremely worried I would not get my license suspension lifted and would have to pay an exorbitant amount of money. A year and a half ago I was pulled over and I had forgot to bring my wallet. I received three tickets: unlicensed, no insurance and uninspected. Potential fines 2,849.00. Kristin was able to get the no insurance & unlicensed dismissed and uninspected dropped to jaywalking (no points). In the end I had to pay 115$ in fines and a 210$ suspension lift fee. Kristin made everything easy to understand, she was quick to resolve my tickets and very thorough. If I ever need a lawyer again I will know who to call- Kristin Galison. I highly recommend her to anyone with pending traffic violations, license suspensions, DWI, DUI and any other traffic related tickets. Thank You Kristin.